DX Business

Controlio

Overview

Monitor computer activity from anywhere with our offering, Controlio! Using process mining, this platform displays visualizations of bottlenecks in individual business operations.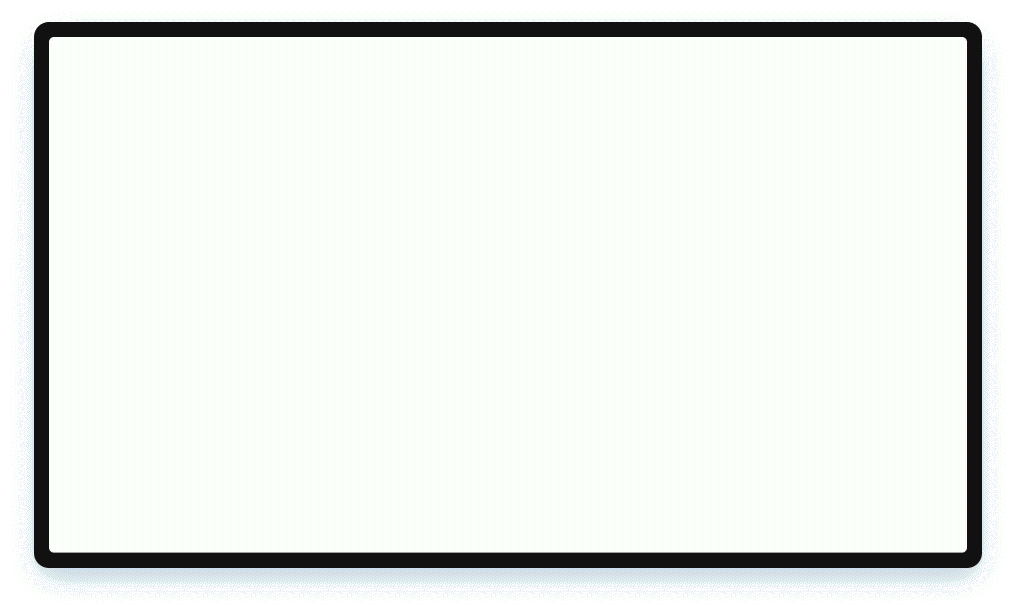 What is Controlio?
Controlio is a web-based cloud system for employee surveillance on their work PCs that run Windows or MAC. You can easily monitor web and application usage, and watch what's happening on your staff screens live or on-demand. Check what they type, search on the Web, what files they copy and much more. The client app runs in stealth mode on a work computer, so your employees won't see additional icons or processes. The system is free to try on three computers.
Why Controlio?
Employee monitoring offers different reports with many features and filters to simplify your search. You can see what each of your employees is doing now or at any moment in the past. Insider threats will no longer be a puzzle thanks to the constant screen recording. Controlio records and stores .mp4 video instead of screenshots. The video is linked with keystrokes and events for the best search results. Productivity optimization is one of the reasons why you need a surveillance system.